Quality Control and Quality Assurance
Our staff are specially trained with an emphasis on adherence to work instructions and the utmost attention to quality.
All aspects, including material control, manufacturing process, quality control, supplier administration, etc. are defined in a set of Standard Operation Procedures.
A complete GMP quality system has been established. The system has been audited and approved by various companies such as IBA, Siemens and GMS. It has also been certified by the US Food and Drug Administration (FDA) (cGMP). It also holds ISO13485 and CE certificate issued by global qualification organizations such as Intertek, NQA and Dekra.
We are more than happy to support your specific local registration needs if necessary.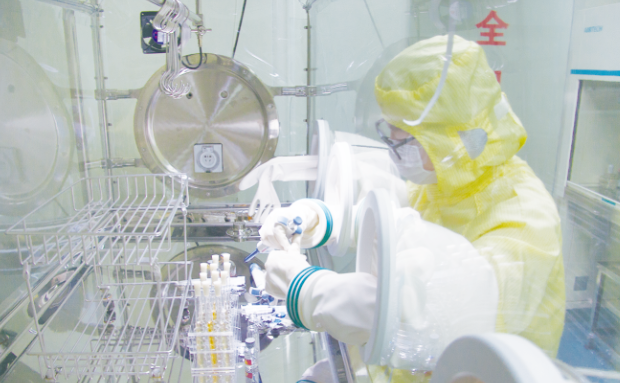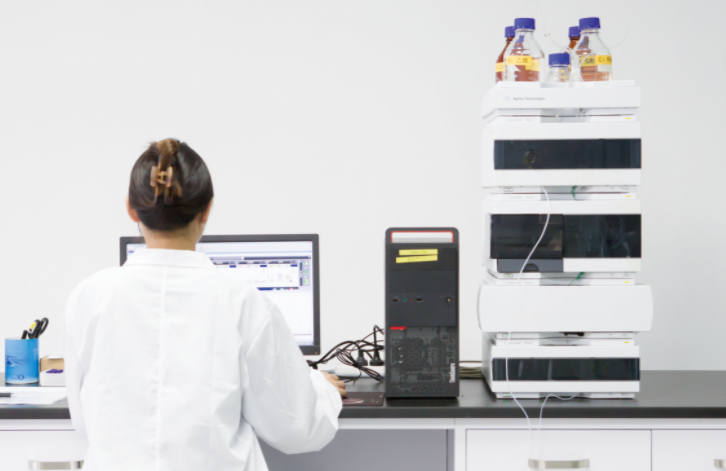 Complaints
Any of customer feedback should be informed and recorded. The complained issue will be investigated to address to the root cause, and the decision will be made according to the investigation result. If the investigation result showed there's defect of the product, CAPA will be initiated and implemented.