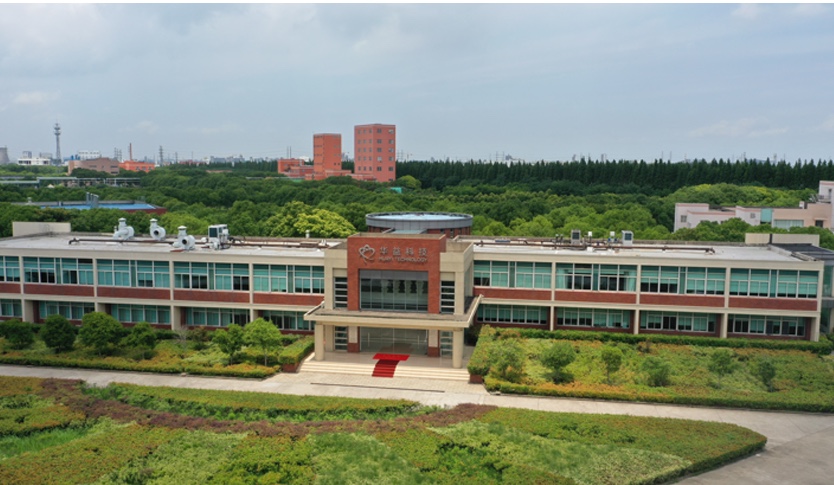 Huayi Isotopes Co. (HIC), a manufacturer of Oxygen-18 water, biochemical compounds and sterile components, is dedicated to leading-edge development of new biochemistry platforms that are critical for the advancement of diagnostic imaging.

We provide a broad catalog of commercial cGMP products and services designed to meet the needs of our basic and applied research customers.

We also offer custom synthesis, consulting and custom manufacturing services related to radiopharmacy and molecular imaging.

Through both commercial and academic collaborations, HIC offers cutting edge research and development strategies meeting the emerging needs of the medical community. Our molecular imaging platform technology is adaptable to a broad range of radionuclides such as fluorine-18,carbon-11 and technetum-99m for Positron Emission Tomography (PET) and Single-Photon Emission Computed Tomography (SPECT) imaging. Since 2002, HIC has been a trusted partner in the radiopharmacy industry.


Established Huayi Isotope Co.

-First entry into nuclear medicine field
Built the first industrialized H218O water production line in China, with an annual output of 65 kg and an abundance with 98% .

-Newly built two sets of H218O production equipment


Established Huayi PET Precursor R&D Center

-Develop new precursors for radiopharmaceuticals and therapeutics for domestic and international research institutions


Established Huayi Nuclear Medicine Division and radio-labeling R&D Center

- Engaged in the production and R&D of radiopharmaceuticals and entered the field of nuclear medicine more deeply
- Built one production line each for fluorine 18 deoxyglucose injection and iodine-131 oral solution


Establishment of Huayi Institute of Molecular Imaging

- Mannosetriflate passed US FDA site audit
- Newly built two sets of H218O production equipment

Nuclear medicine phase II started

- Technetium-99 and iodine-125 particle production lines were built.


Launch lyophilized powder production

- Constructed a new washing, drying and filling lyophilized powder production line


CE certified

- Sterile vials received European CE certification


New construction of radiopharmaceutical R&D center

- Nuclear medicine phase I expansion construction