APIs
Reagents kits & Cassettes
Fill/finish
Custom Active Pharmaceutical Ingredient
HIC have the flexibility to run multiple chemical processes simultaneously to support late development phase to commercial products. State-of-the-art QC laboratories integrated across a highly experienced team focused on commercial readiness and manufacturing expertise are available to support technical transfer and life cycle management activities. We also offer our partners extensive CMC, QA and regulatory know-how with a proven track record resulting in a seamless technology transfer and assured success in validation and ongoing commercial supply.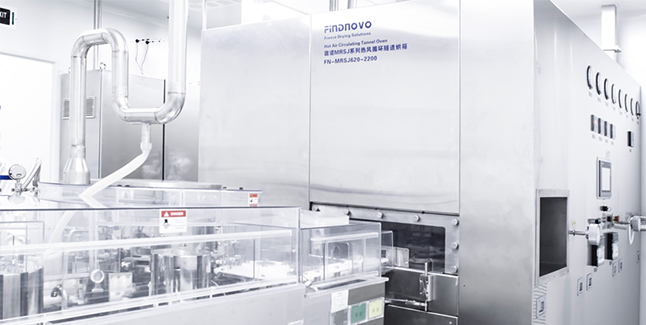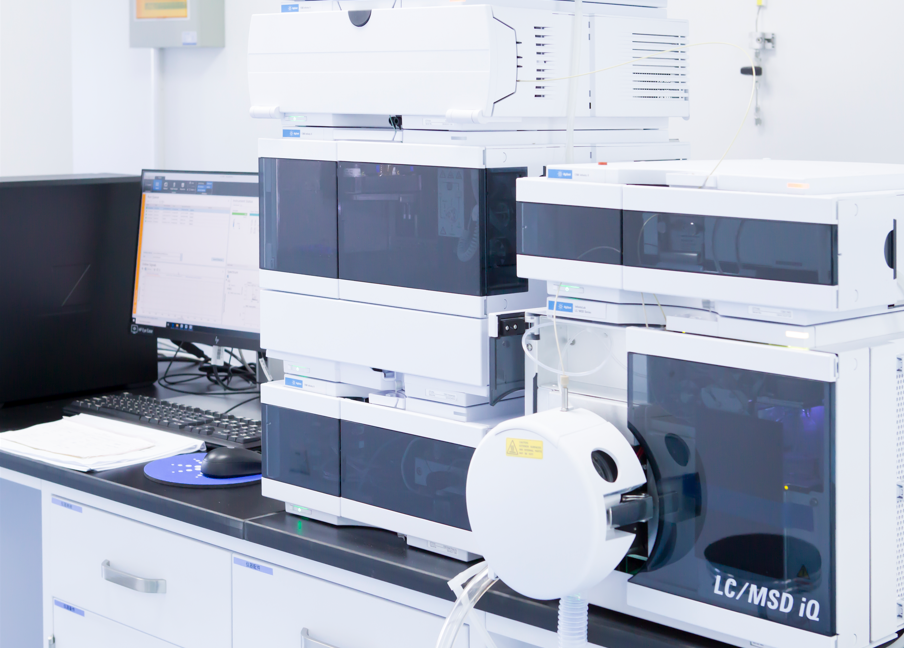 Full support for method development, validation, and transfer services, as well as submission, audit and manufacturing support including:
- HPLC

- GC

- ICP-MS, GC

- Spectroscopy

- Cleaning Methods

- Microbiology Testing

- ICH Stability Storage and Testing
We focus on the relationship through dedicated teams and frequent client meetings.
HIC offers our worldwide partners efficient, flexible and high-quality solutions for radiochemistry. We manufacture reagent kit and assemble cassettes for your new radiotracers. A complete GMP quality system has been established. The system has been audited and approved by various companies. It has also been certified by the US Food and Drug Administration (FDA) (cGMP). It also holds ISO13485 and CE certificate issued by global qualification organizations such as Intertek, NQA and Dekra.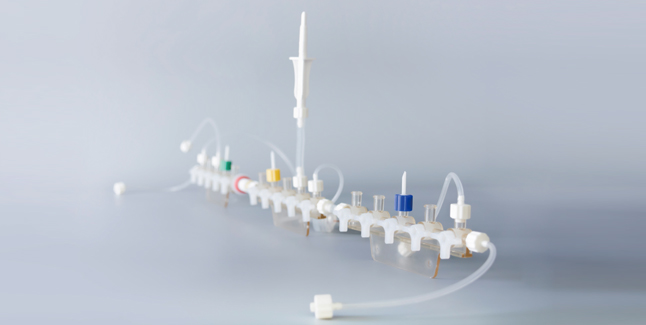 Sterile filling project
HIC commitment to regulatory compliance and quality in our products. By the same token, our adaptability allows for agile scheduling and quick response to tight timelines. Contact our team today to discuss your sterile filling project.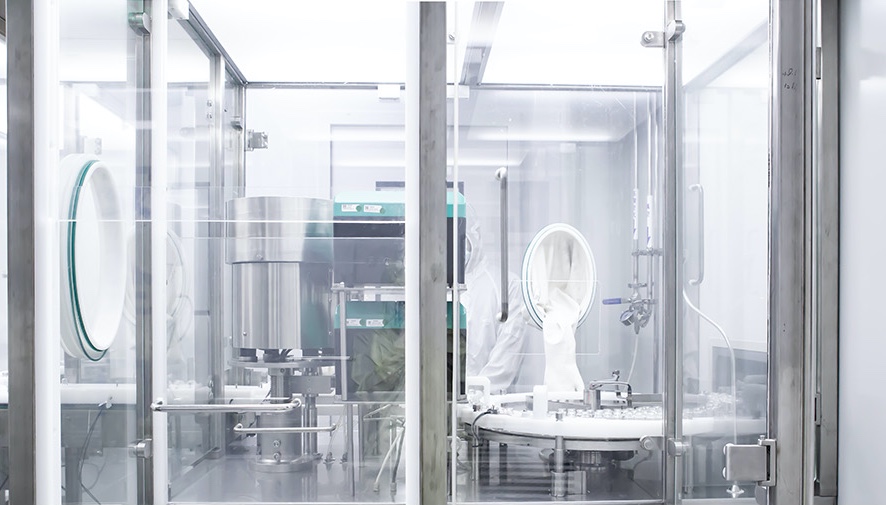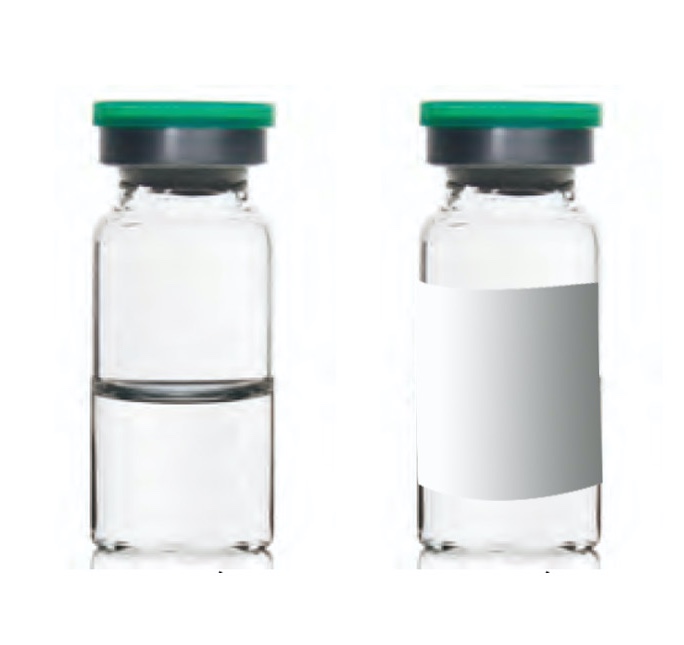 We can Aseptically Fill, Label and Package your small-batch products. Our customers include major global pharmaceutical companies and biotech companies.
- Clinical Trial and Drug Products

- Commercial Batch Record Development

- Technology Transfer

- Analytical Support

- Regulatory Fitting Assistance

- Label/Pack/Sterilization
03
Confirmation
Technical documents and validation protocol confirm
04
Samples
Engineering and validation batch production.
05
Reports
Production validation and test method validation report